Las Vegas Attractions & Attraction Tickets | Big Bus Tours
Las Vegas Attractions
---
---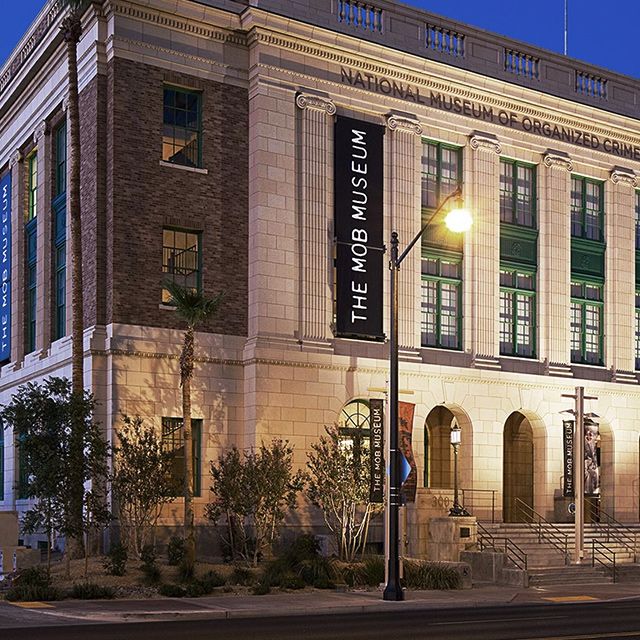 For an authentic, engaging look at the true story of American organized crime, you can't miss out on a visit to the Mob Museum. Examine the history of the US Mafia with true stories, hundreds of real artifacts, multi-sensory exhibits and insights from those on both sides of the law.
Discover more with our Las Vegas Attraction Packages
Enhance your sightseeing experience with a ticket that includes our Las Vegas bus tour + attraction entry. Choose from top Las Vegas attractions that grant you the freedom and convenience to explore Las Vegas.
See all packages